Coffee
Productive, focused employees are essential for your workplace to succeed.
It all starts with a great cup of coffee. Let us help you find the coffee solution that's right for you. No office is too small or too large. Let's start brewing!
Wide selections of Premium Brands
Whole Bean Coffee
Ground Coffee
Bagged Coffee
Single Serve
Bean to Cup
Espresso
Cold Brew
Request it – we'll source it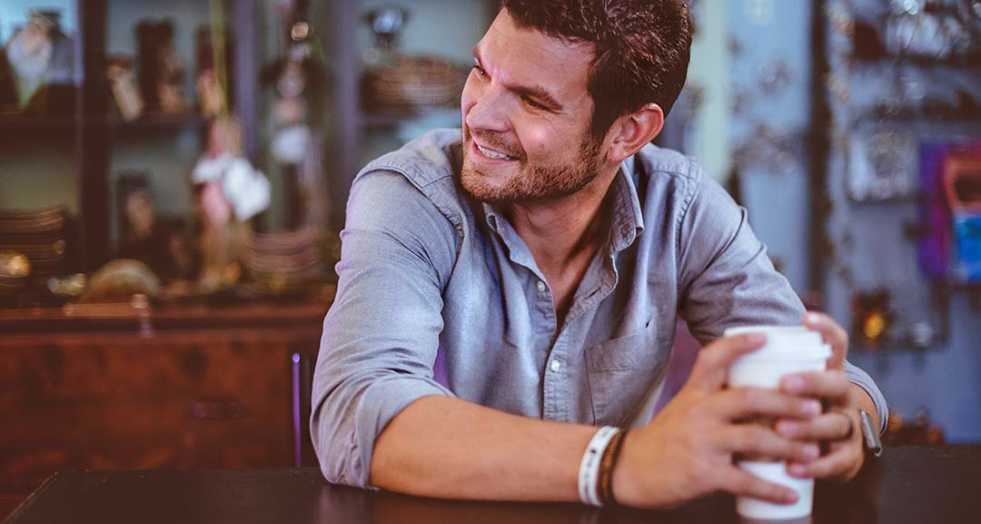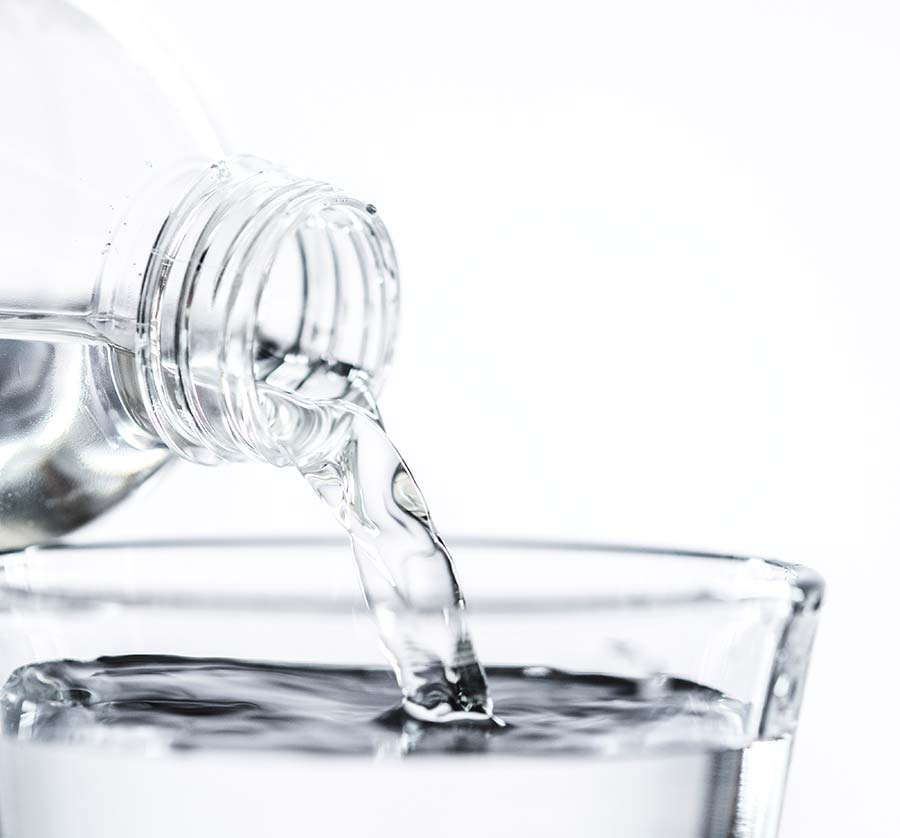 Drinking Water Systems
Don't let our name fool you, we're not just coffee.
We're also water lovers, providing delicious, refreshing great tasting water. Your employees deserve the best drinking water available. Let's start hydrating!
Bottled Spring Water
Various cooler styles
Water Filtration Point of Use
Reverse Osmosis
Break Room Supplies
Our goal is to be a one stop source for all of your break room needs.
We offer hundreds (maybe thousands?) of allied products. Let's stock those shelves!
Allied coffee supplies
Cold packaged beverages
Disposable paper (cups, cutlery, towels, etc.)
Condiments
Eco-Friendly Green products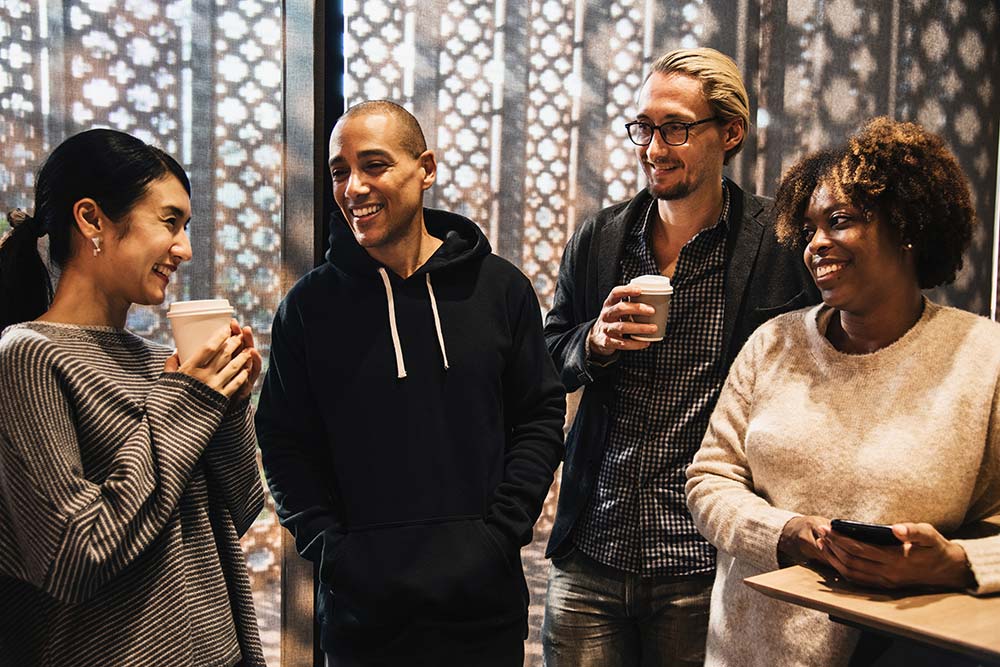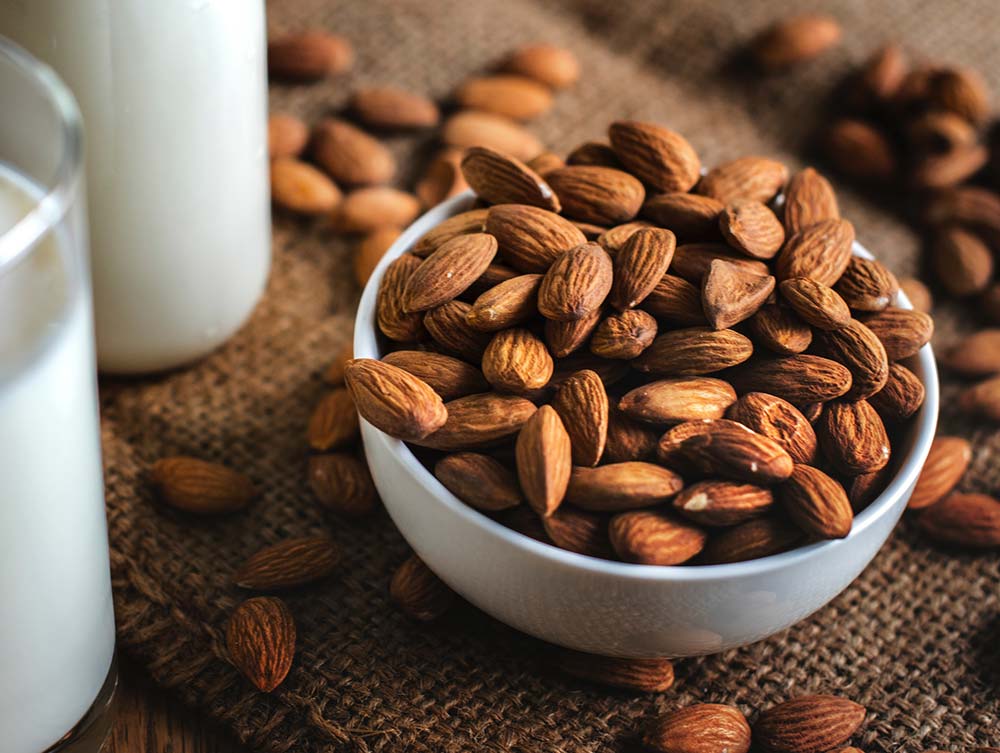 Vending & Micro-Markets
Who doesn't enjoy a snack?
Today there are so many healthy alternatives—even a pantry (micro-market) for larger companies. Let's indulge!