When we started in 1960 our company name was The Automatic Cow
We started by selling pints of whole milk out of vending machines. That was it, milk—the drink of choice for baby boomers. Wow, have things evolved. Today we sell over 1,000 items. We're your one-stop-shop for all of your break room supply needs.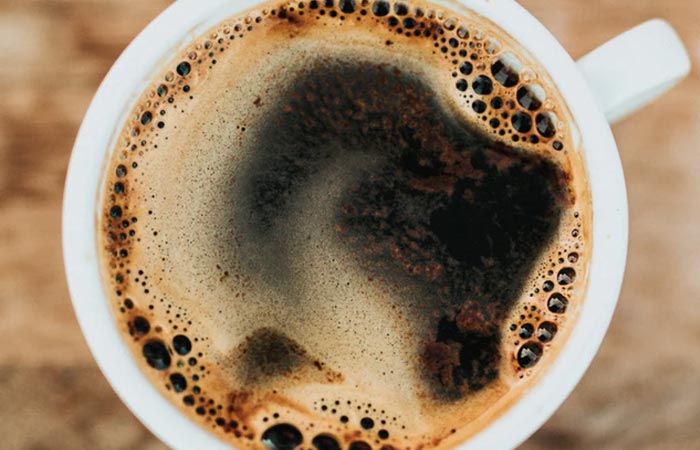 Hot drinks
The widest selection of drinks to meet your companies unique and ever changing needs. Long gone are the days of stale burnt coffee—your employees deserve better. Choose from a wide array of premium beverages.
Coffee
Teas
Hot Chocolate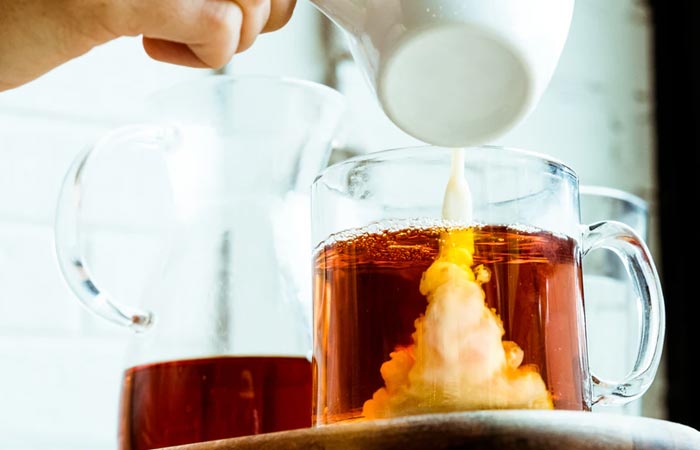 Allied coffee products
Not everyone drinks their coffee black! What's in your cup? We offer a wide selection of items that'll make that cup of joe seem a little less lonely.
Creamers
Sweeteners
Condiments
Cup-A-Soup
Stirrers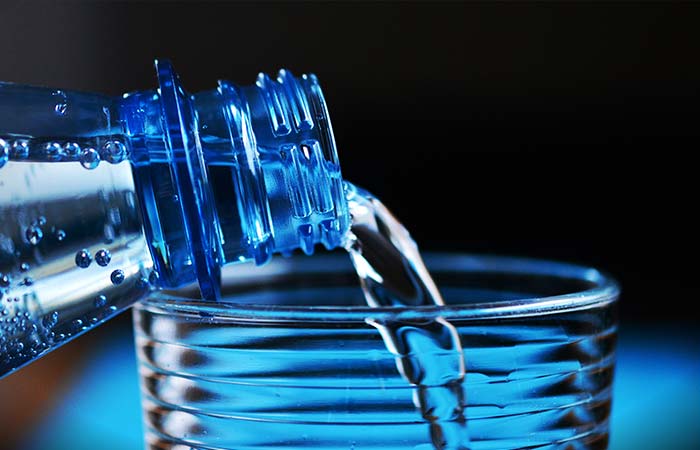 Cold beverages
Hydrated employees are happy employees. Whether it's a can of Coke or Coconut Water, we've got your beverage of choice. We stock or can source every beverage and brand choice available. Let's stock that fridge!
Water
Sparkling & Flavored Water
Soda
Teas
Juice
Sports Drinks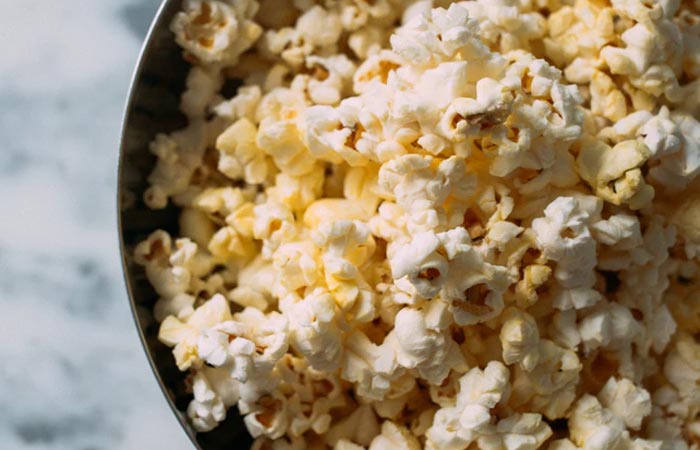 Snacks
Delicious healthy (or not so healthy!) snacks that employees will love. Keep your employees charged! Snacking, especially among millennials, are integral to the work day. And habits are constantly evolving. Eat up!
Chips
Cookies
Breakfast Bars
Healthy snacks
Nuts
Oatmeal & Cereal
Candy
Gum & Mints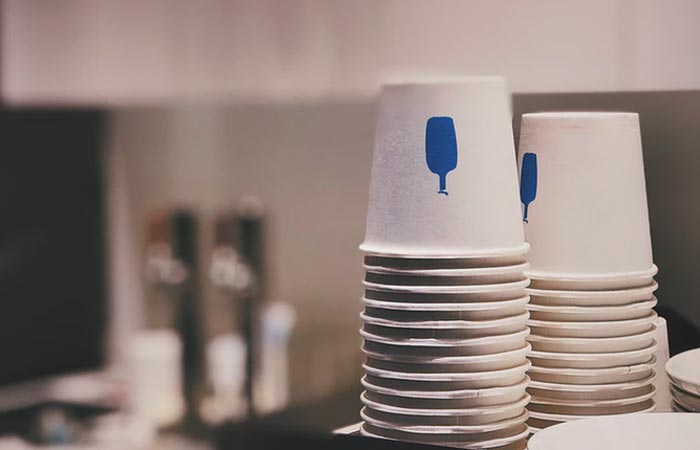 Disposable cups & paper supplies
Maybe not the sexiest part of our product line but just wait until you run out of something! Then you'll come to appreciate us. An empty cupboard is your enemy. We've got you covered.
Hot Cups & Lids
Cold Cups & Lids
Plates
Bowls
Cutlery
Towels
Napkins
Facial Tissue
TP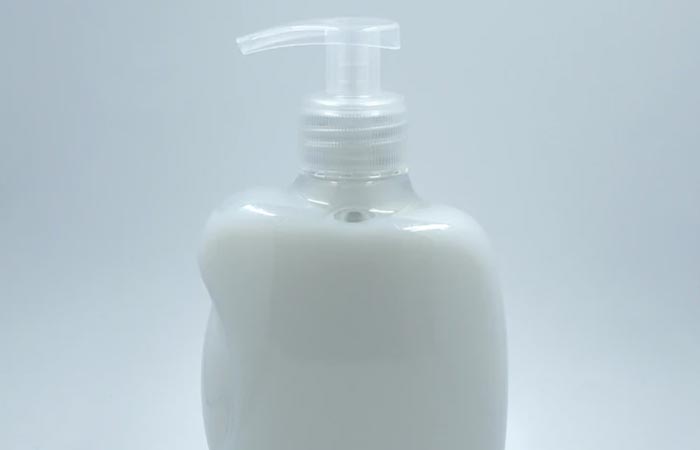 Cleaning, janitorial & first aid
All those all-important extras. Your workforce deserves a clean & healthy environment.
Hand Soaps
Sanitizers
Dish Soap
Cleaners & Disinfectants
Trash Liners
Storage Baggies
Foils & Wraps
First Aid Kits & Pain Relief